Website design and maintenance by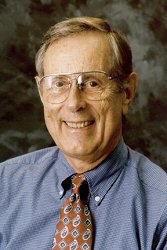 Celebrating 50 Years of Service to Phi Delta Kappa - University of Kentucky:
Dr. Ed Sagan
Coming up...
Join us for dinner at our Winter Celebration!
Where: Jonathaní»s at Gratz Park Inn.
When: 7:00-8:30 p.m., Friday, December 1st (meet at 6:00 for drinks and talk).
---
Phi Delta Kappa, Chapter #0037
University of Kentucky
Lexington, KY 40507 USA
The mission of PDK International shall be to promote quality education, with particular emphasis on publicly supported education, as essential to the development and maintenance of a democratic society.